Terry Berland's Commercial Auditioning Weekend
September 10, 2016 @ 8:00 am

-

September 11, 2016 @ 5:00 pm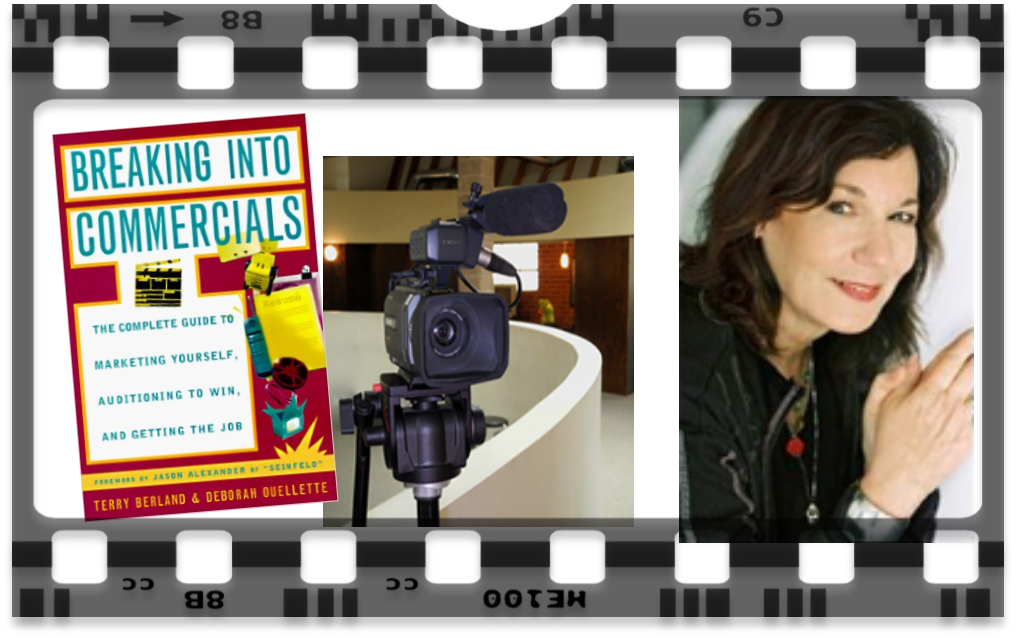 TERRY BERLAND – Terry Berland is one of the biggest Commercial Casting Directors in Los Angeles, Ca.  She has been casting National and International commercials in New York and Los Angeles for over 30 years. Terry has won multiple awards and has been teaching actors the best ways to audition for commercials for decades. Terry's techniques are proven winners and she comes to Miami, Florida to share her knowledge with those who want to expand their commercial auditioning skillset and take their commercial bookings to the next level. This class is an ON-CAMERA class and you will get a lot of time to watch yourself back on the screen. That's one of the best ways to see what you are doing right AND how you can improve.
"After attending, I want to thank you so ridiculously much for bringing Terry Berland to South Florida. It was well worth it for the astonishing experience. My brain and body have now been properly calibrated for supreme success and I feel heavily prepared for the next season o' casting and would love it if you kept me in mind!"    (I will Ravi, because I now know you know what you are doing) Onward we press!
-Ravi David Smith 🙂
 Hi Terry!
I just wanted to thank you so much for the opportunity to work and learn from you at the workshop held at Lori Wyman's last month. It was such an amazing experience and gave me the confidence to pursue a career in this business. I just wanted to let you know that I went on my first commercial audition last week and booked my first job! 🙂 I know it won't always be like that but I know that because of your workshop I had the confidence needed for my audition and booking the part!
Thank you so much again Terry!
 🙂
Chelsea Taylor    
AND THIS:
from Wil Jackson 
Thank You! Thank You! Thank You!! I just booked my first commercial as Principal, just weeks after your seminar. I used what I learned in your seminar. Thank you! Thank you! Thank You! 
That's just a few of the many testimonials I received. I also received one from Rob telling me that he booked the next "5" commercials he went on and from Christina that she booked 2 commercials the very next week.
I'm telling you guys, This Terry Berland stuff REALLY works.
(if you book one commercial, you'll more than make your money back)