ONLINE SELF-TAPING & AUDITIONING
FOR FILM 
AND TELEVISION CLASS!!
Class Begins
Tuesday night, 07/10/2018
Last Class is
Tuesday night, 08/28/2018

Class Times:
6:30pm – 10:00PM
CLASS will be held 8 Tuesday nights in a row!
DETAILS OF THE CLASS!
Every week you will be sent sides, just like the in-person class. You will prepare the sides, just like the in-person class.
We will watch them back and I will critique them. Again, just like the in-person class.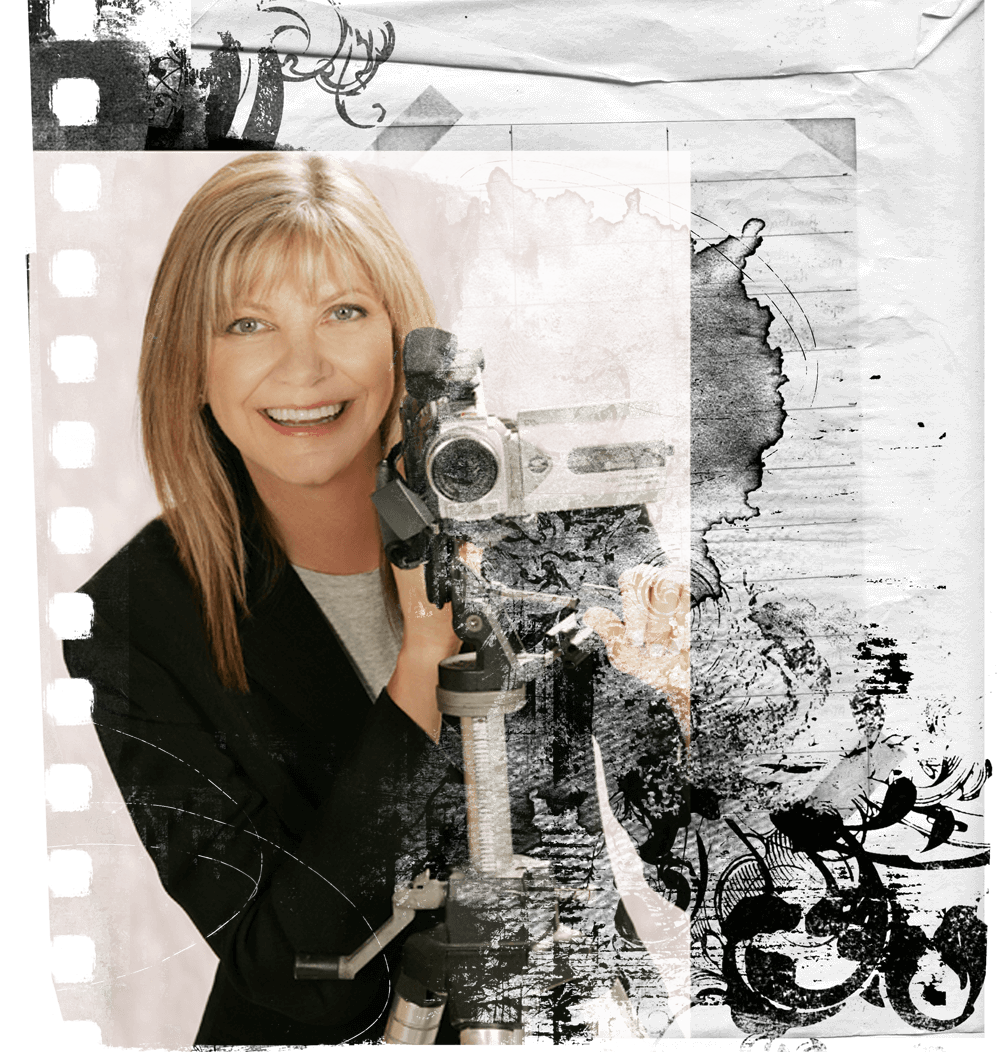 BUT here's where the difference comes in!
When you receive the sides, it will be your responsibility to get yourself put on tape. Now, you can either get yourself taped, or if you are in the South Florida area, you may come into my office at Lori Wyman Casting and our office will tape you for this class. Of course, this is at no extra charge.
Every week your self tapes will be sent in to my office and we will upload them onto a link. Each week we will all be able to watch the tape back together and discuss and critique. Since I will not be taping you on the night of the class, I will ask each person to tape themselves 2 times, 2 different ways. The purpose of this is to see your range and how you can assess the sides and come up with different ideas to perform them.
I want you to think outside of the box. This is the place to play!!! If you'd like to join me for our summer weekly auditioning class online, call now. Space IS limited. I will interact with each and every one of you every week.
Please call 305-354-3901 if you have any questions.
First, fill out the form below with your contact information.  
Then, click the big button at the end of the page to reserve your spot today!
Lori Include me in your next course!