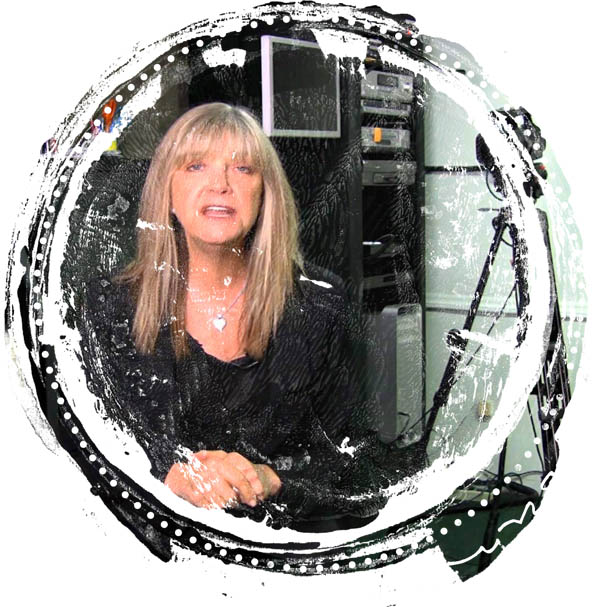 Coaching Services
Lori S. Wyman, CSA is one of the most prominent Casting Directors in the southeast. She has been casting films, television shows, and commercials in South Florida since 1979. She delivers solid advice in person, one-on-one or in interactive presentations.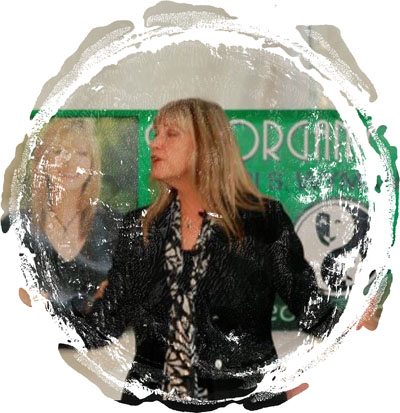 Speaking
Lori delivers stellar stories and lessons that everyone will enjoy discovering.  And your audience is all that matters!  They won't be disappointed listening to Lori Wyman!
Whether beginning or established, collegiate or community actors and individuals, Lori Wyman can deliver amazing content.  Everyone will have fabulous take-a-ways on how you present yourself.
Classes
Lori Wyman created The Organic Actor's Acting Workshops to help actors put their best foot forward. She has conducted hundreds of workshops positively changing the way actors approach the casting process.
Her mission is to take actors to the next level through education, inspiration, and motivation.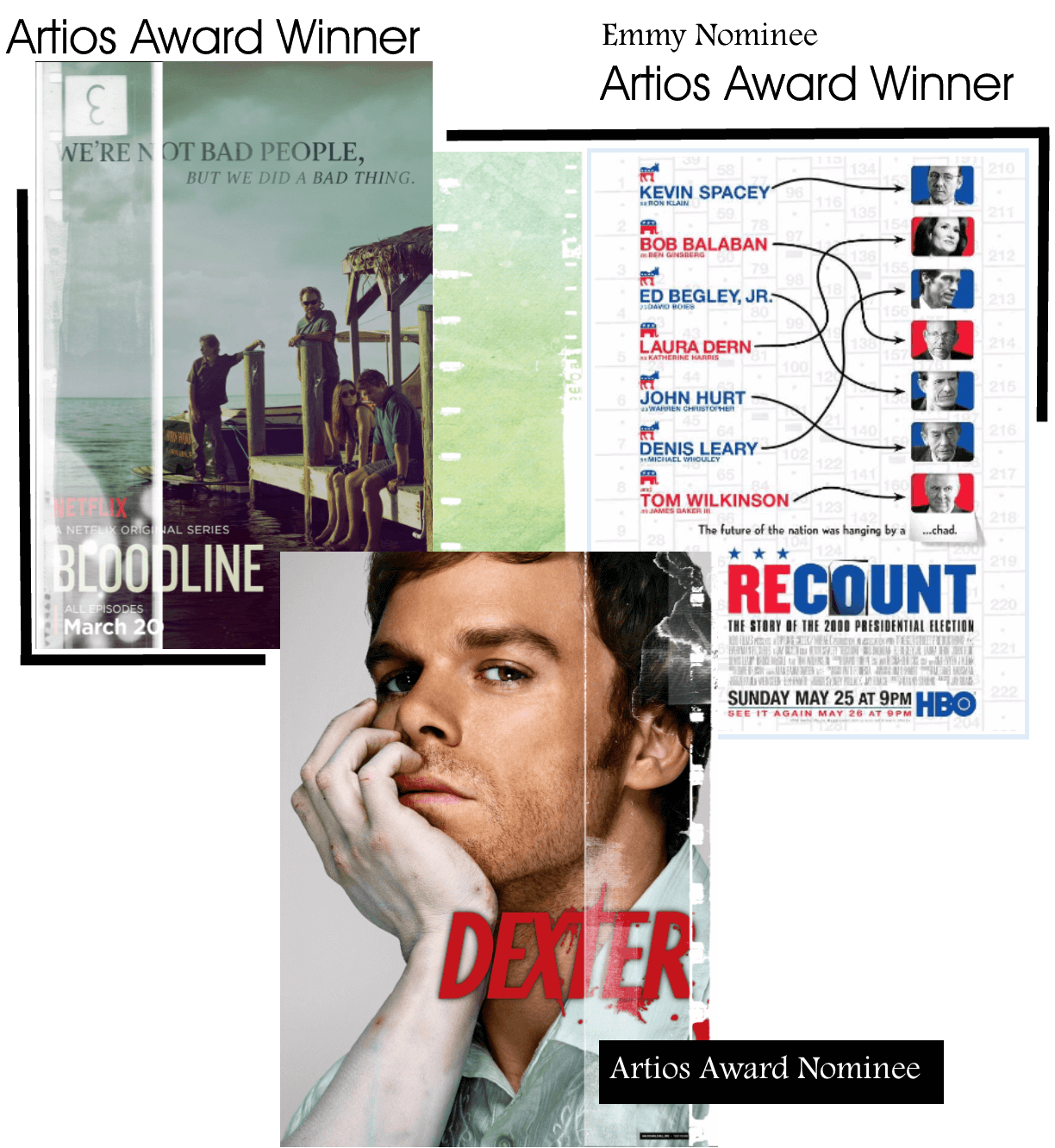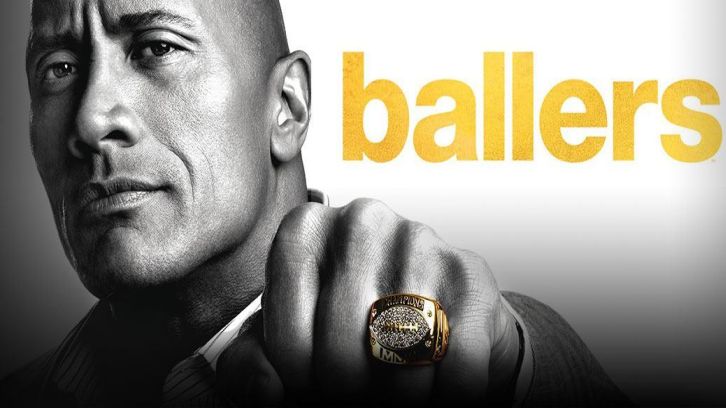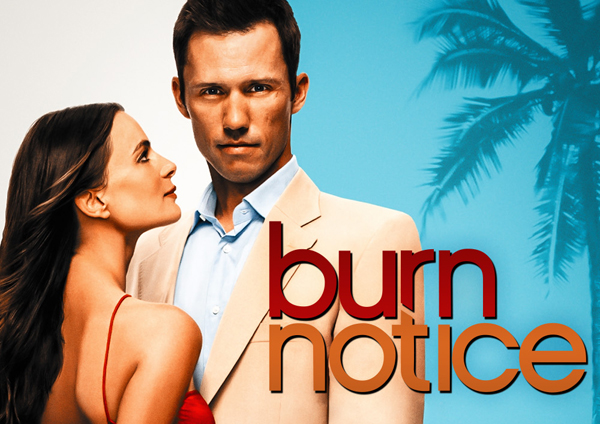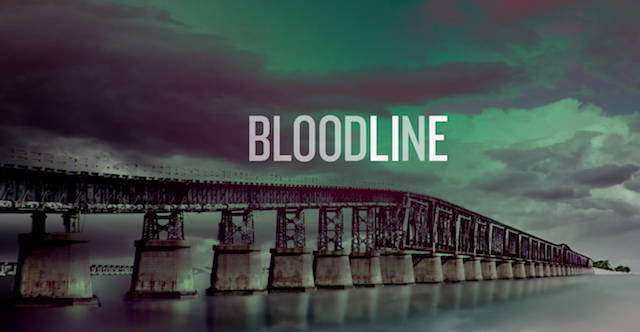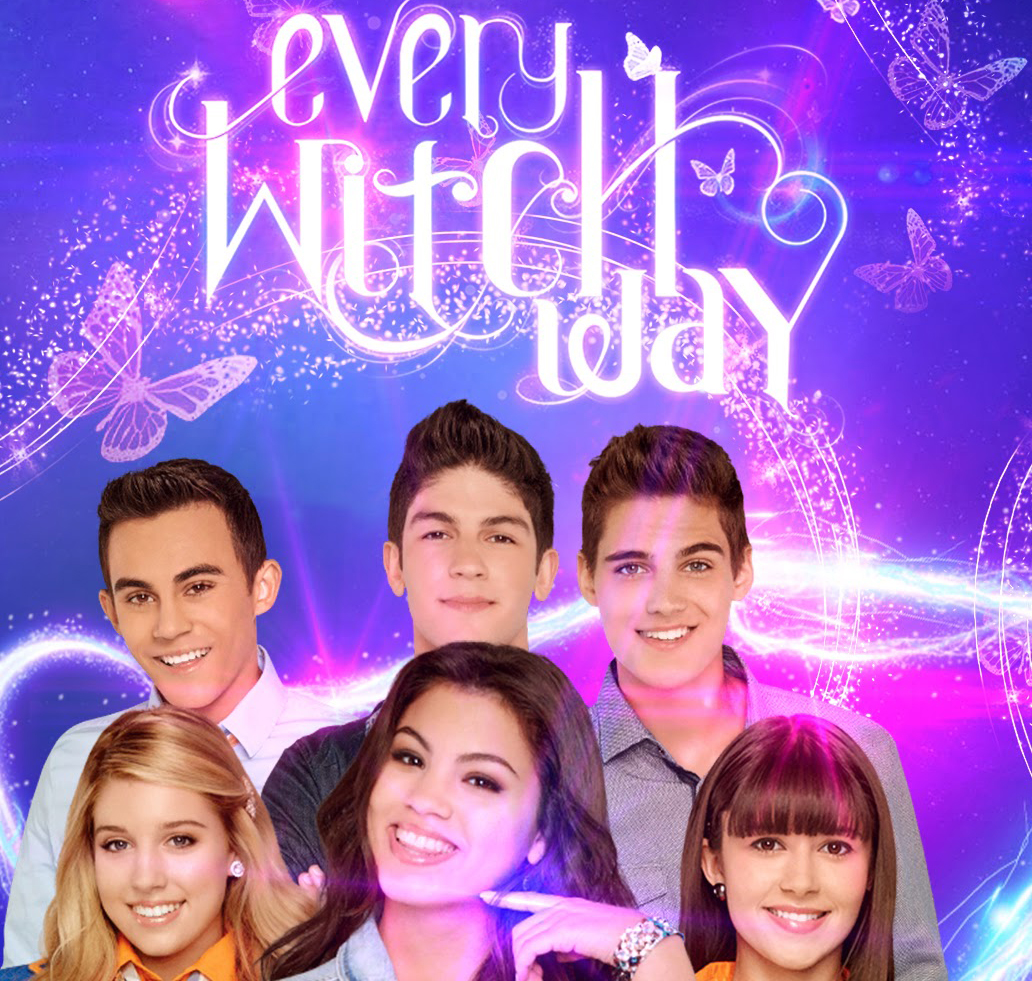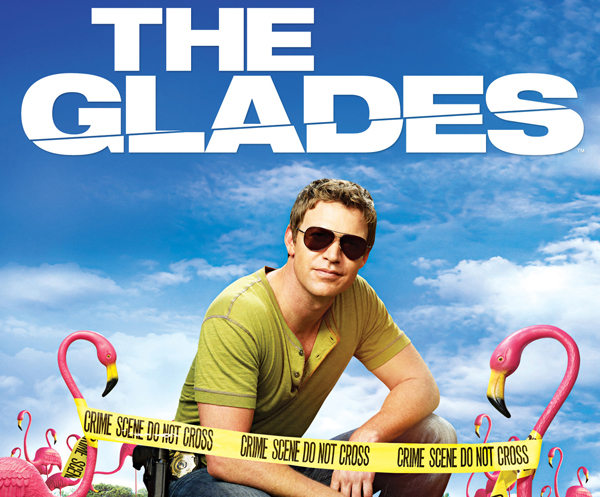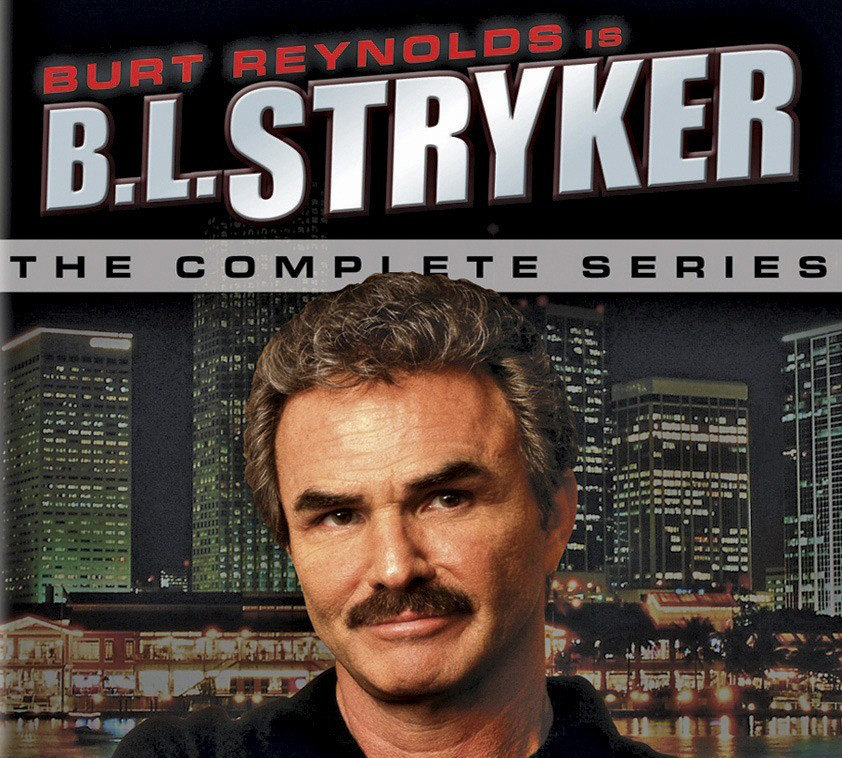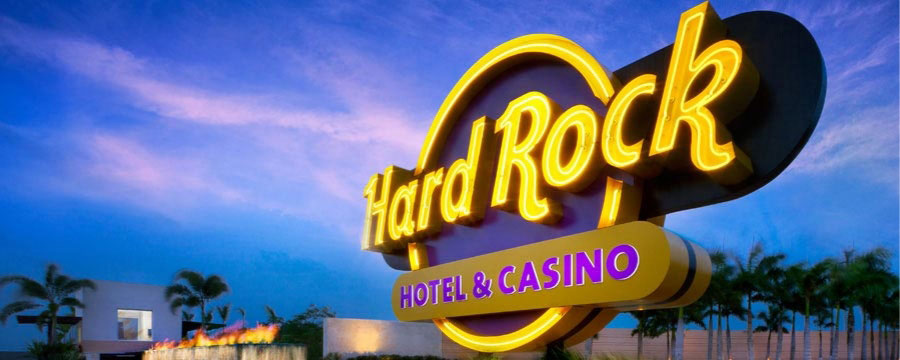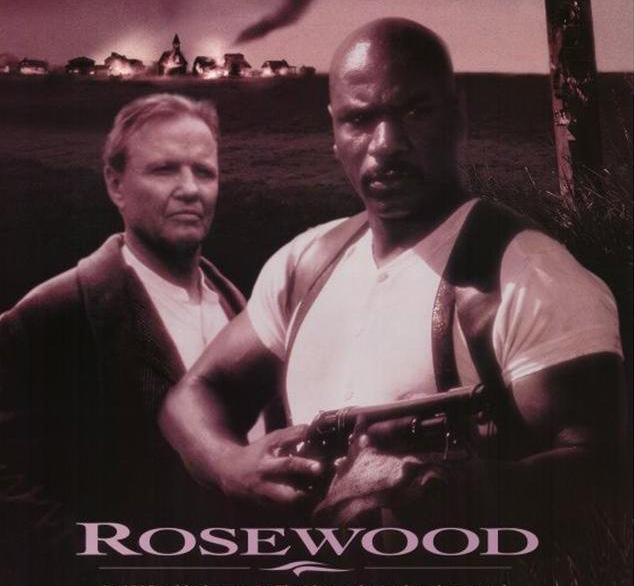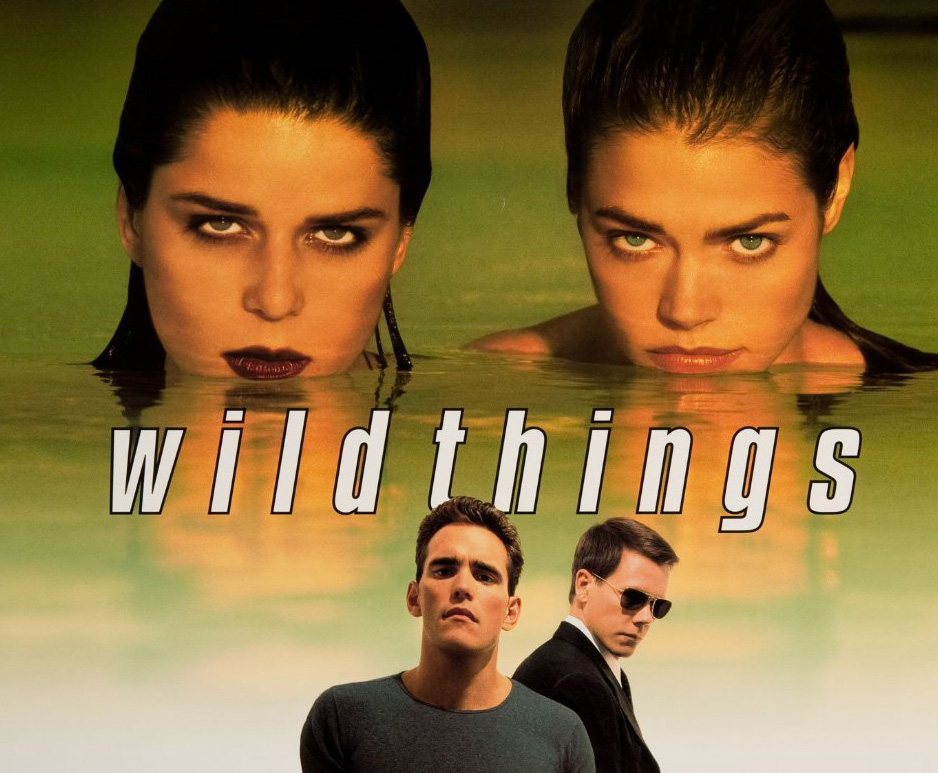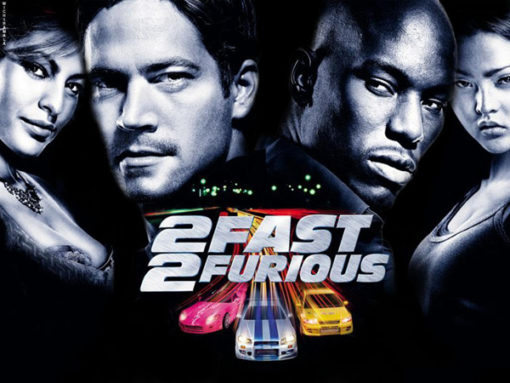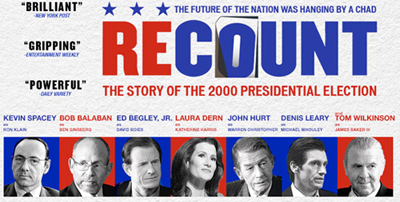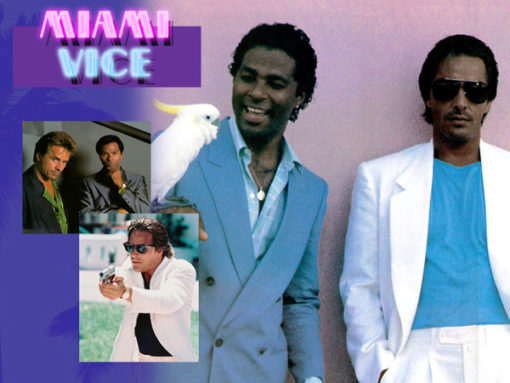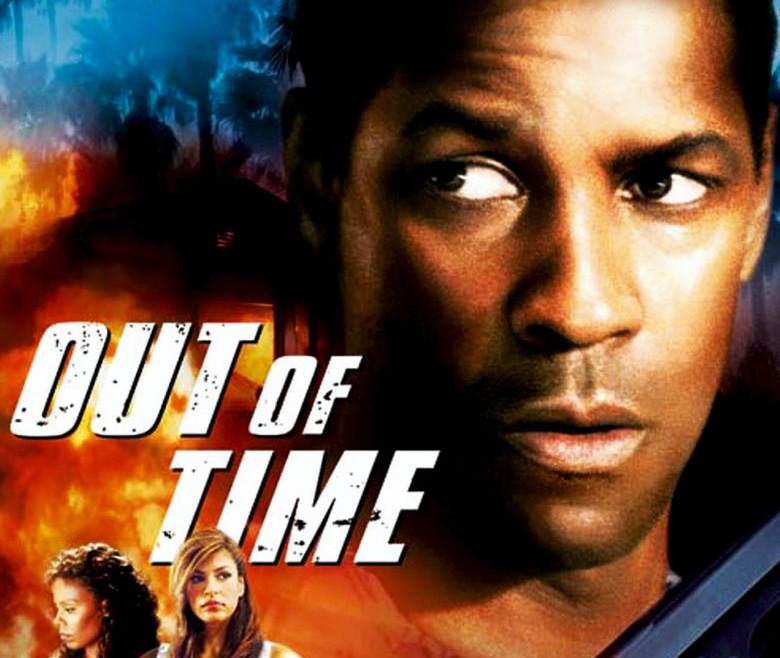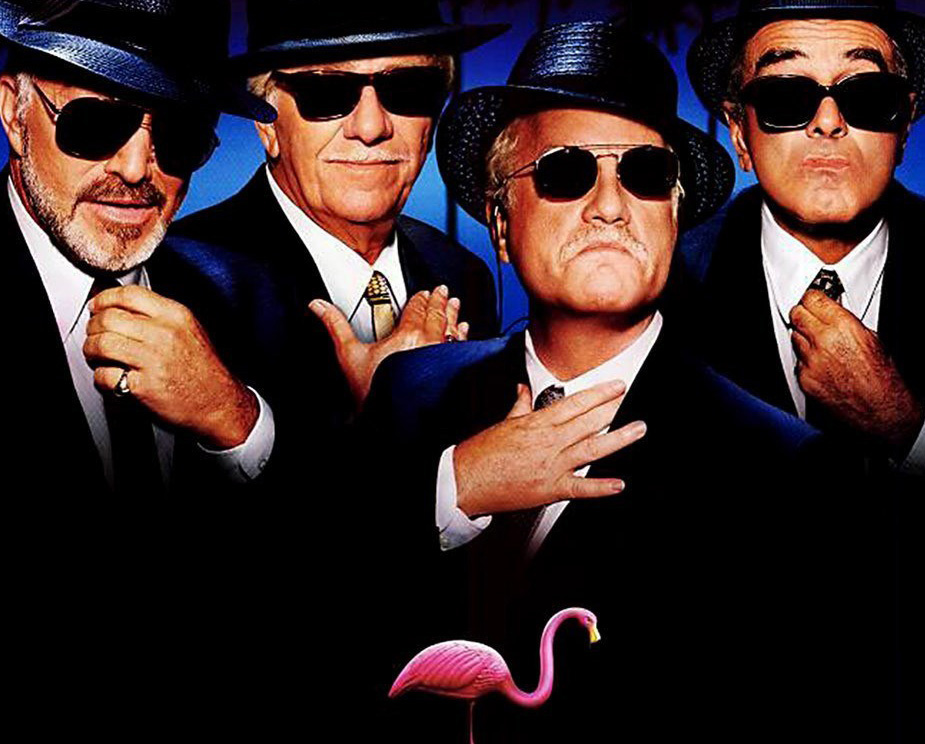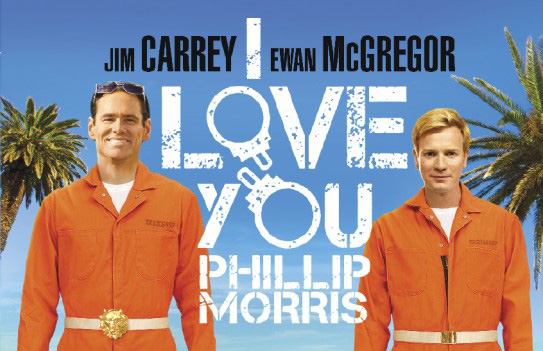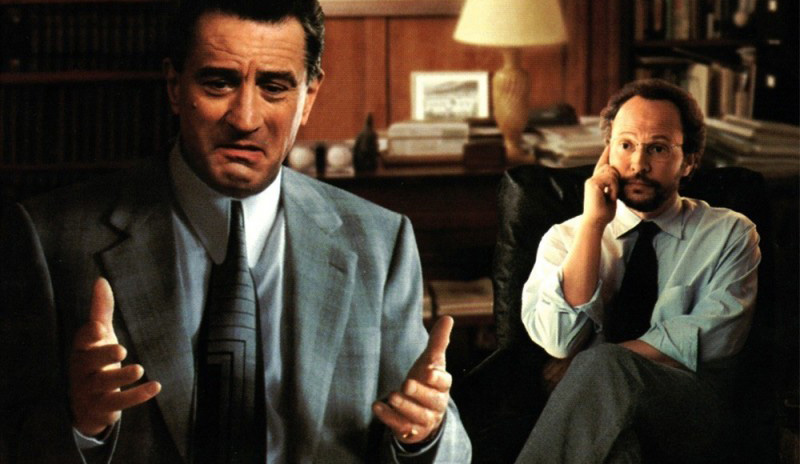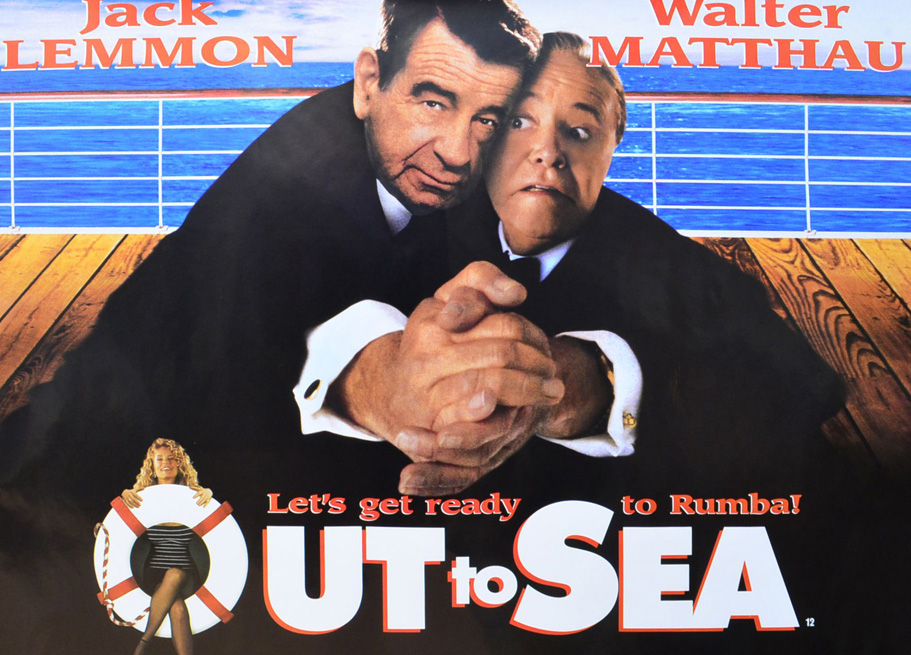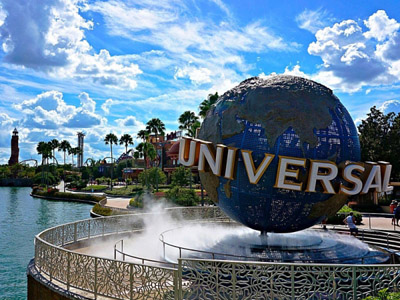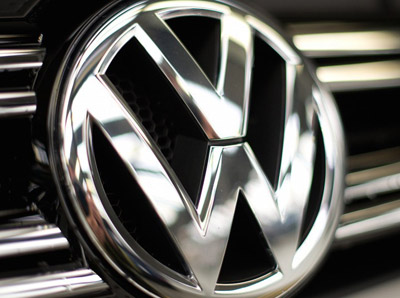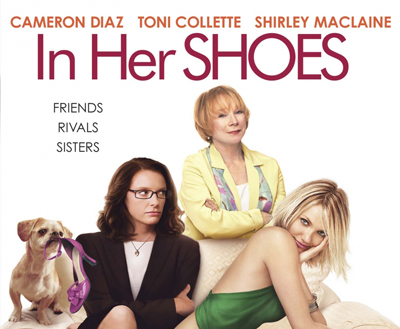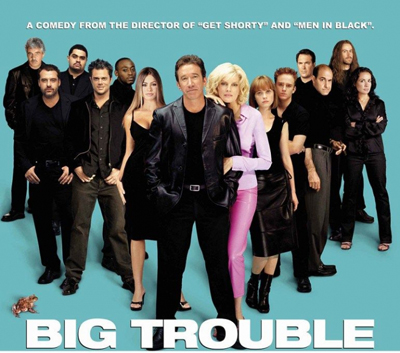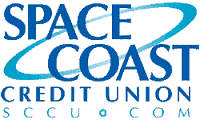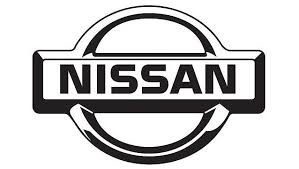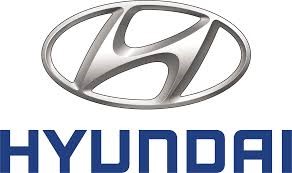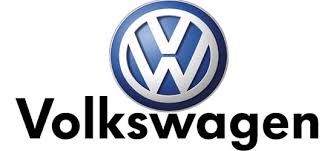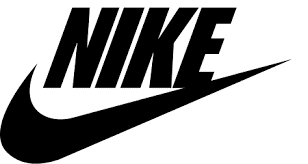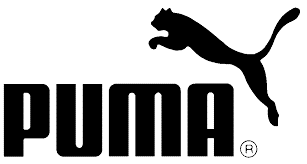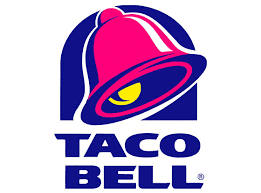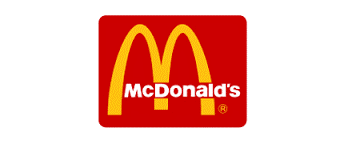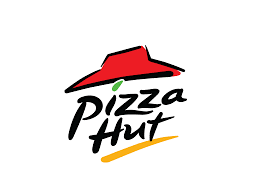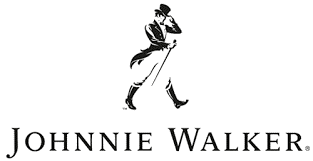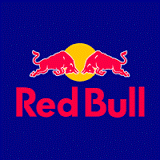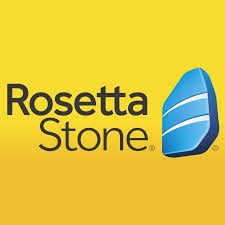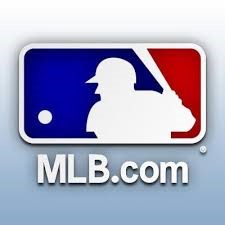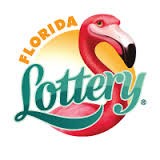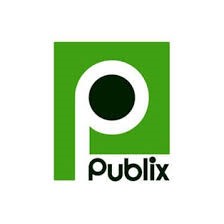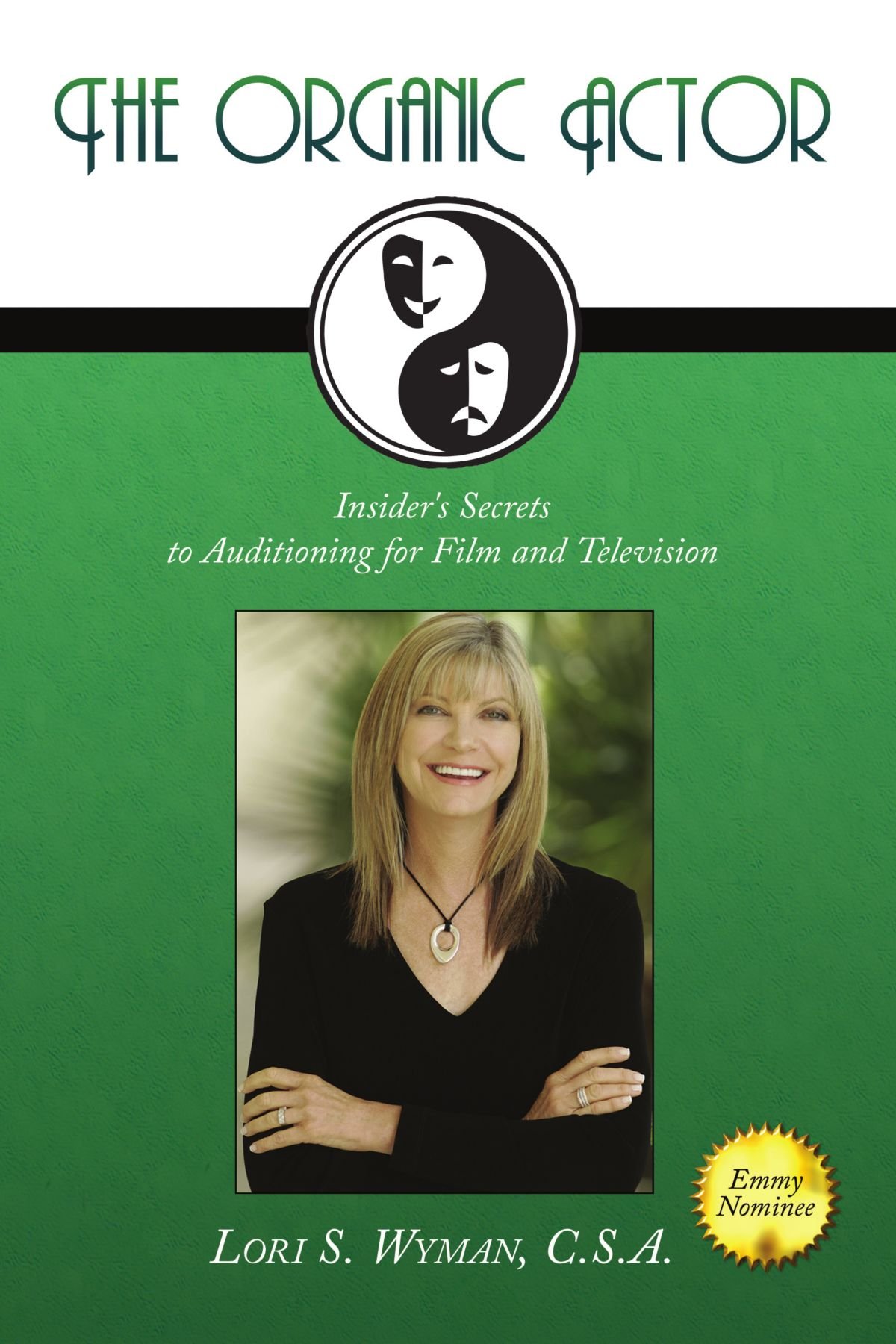 Insider's Secrets to Auditioning for Film and Television
Discover Lori Wyman's Book along with many more fine products that address acting and presentation skills.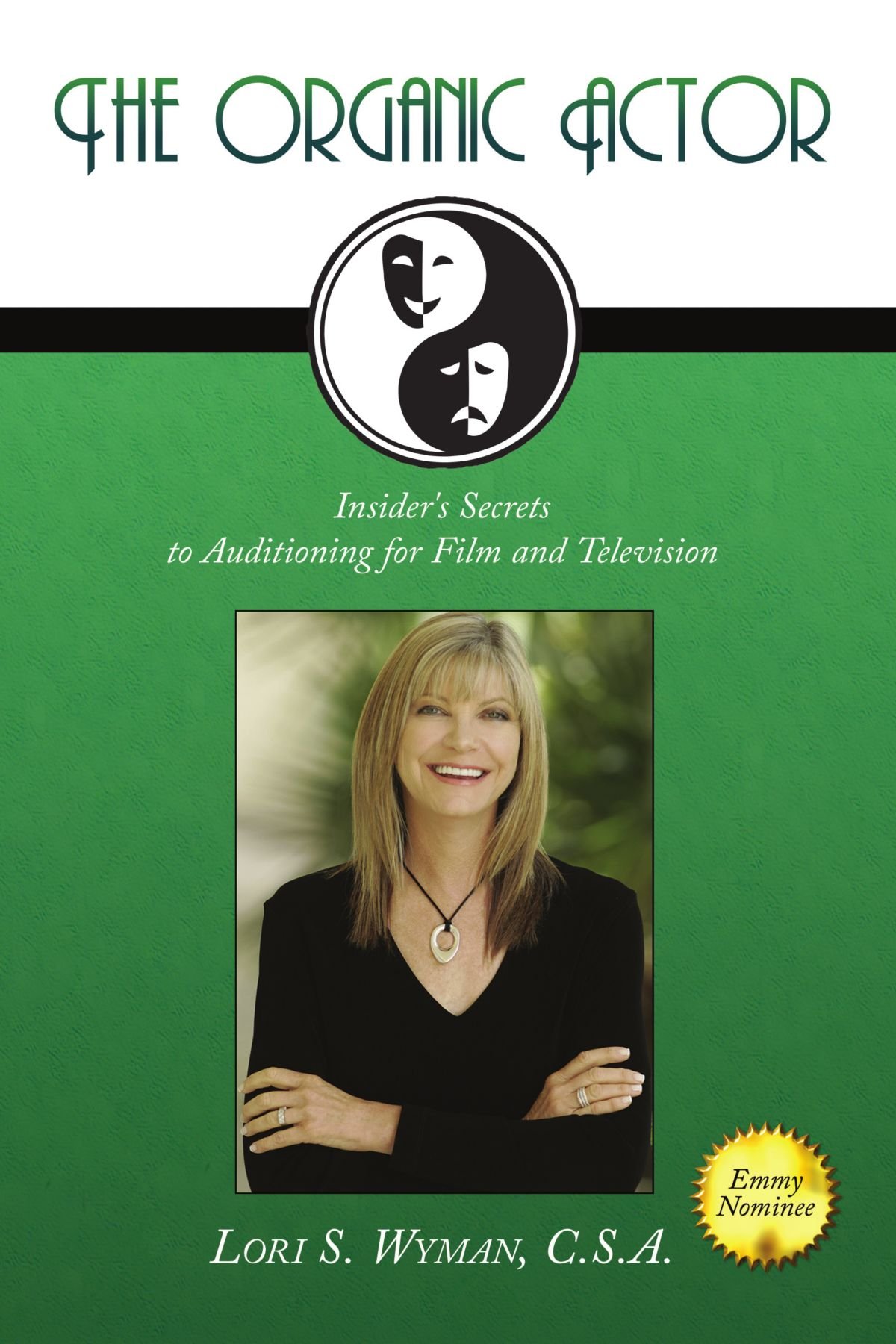 Lori In Your Pocket
Discover Lori Wyman's MP3's that address many different acting skill sets.
Look No Further. Call Lori Today!
For Speaking Engagements, Class Registration and Career Coaching
Call: (305) 354-3901