Photographers
Select the photographer's name to link to their website.
Andrew began his career as a Casting Director, and then discovered his passion for photography. He is very talented with kids photography.
Photographing people since 1977: Jerry is a commercial photographer that specializes in beauty fashion lifestyle, advertising, headshots and model composites.
Lynn Parks is a Miami Beach based commercial and fine art photographer. She offers years of experience, combined with her attentive eye to detail and honorable work ethic.
Born and raised in New York, Scott Teitler now calls South Florida his home. His passion is for taking clean, simple photographs that show the subject in a comfortable and unguarded way.
Headshot Printing – Florida
Select the Print Shop's name to link to their website.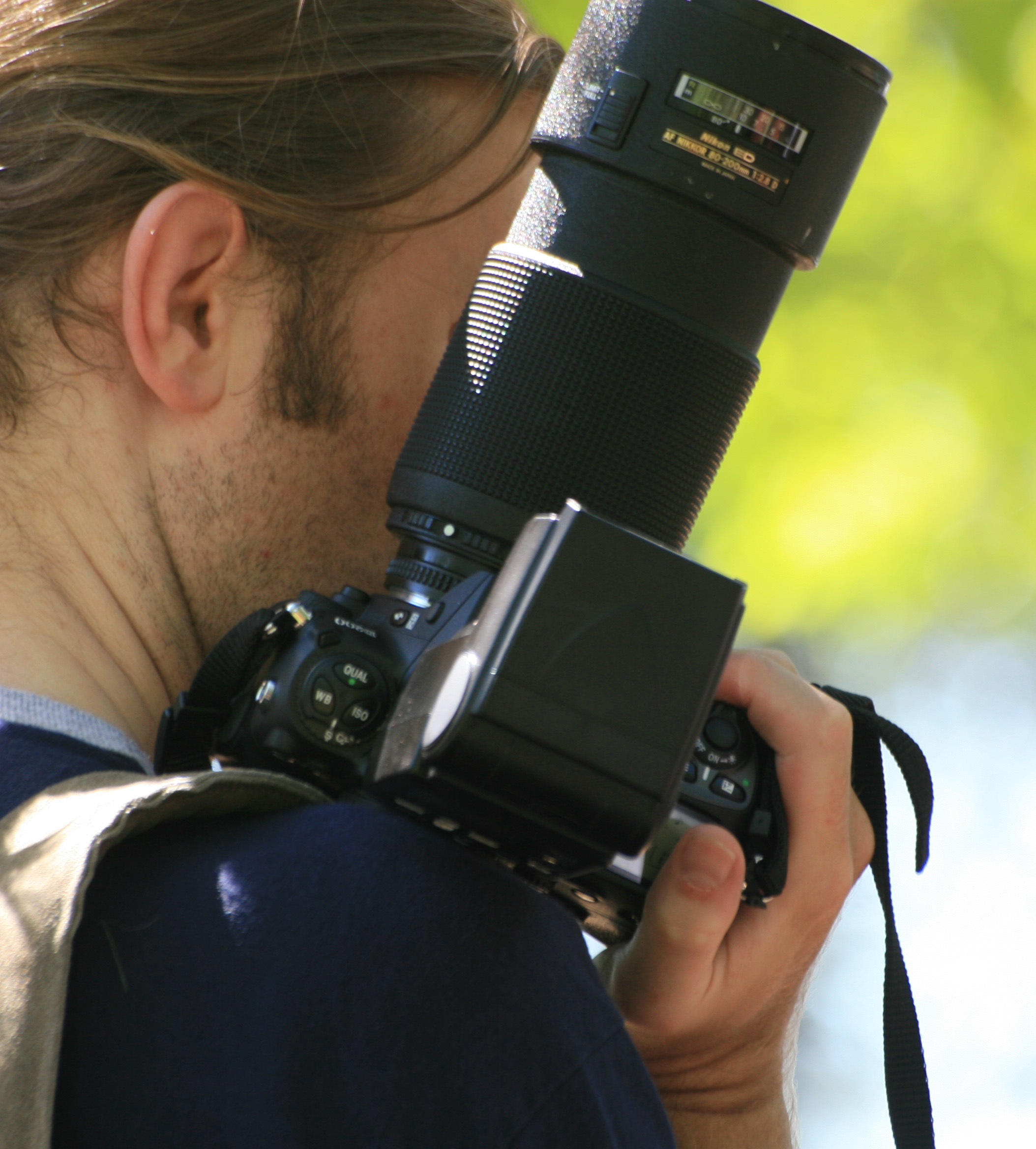 Each client's need is unique, and creativity is key. Please contact to discuss your session and investment.
Scott specializes in natural light headshots for actors for both Commercials and the Film & Television industry.