If nerves and anxiety are hindering your auditions, YOU won't want to miss this day!
Hypnosis for actors is also great for learning lines, getting into character and Jessica will even show you how to make a self-hypnosis recording.
Don't miss this Class.
Lori Wyman conducts this Class with JESSICA PORTER. To discover more about Jessica Porter checkout her website at https://hypnosis4actors.com
Seating is limited for this Class, and due to its' tremendous popularity it is wise to reserve your space early! The results are truly amazing!!!!
Read what our clients have said about this Class and working with Jessica:
"Jessica has helped me conquer two difficulties I face in castings: Memorization & Nerves. She explained how our minds handle information and fear. She showed how our mental defenses kick in. She gave me an understanding of how to ride through my waves of fear, relax myself, quiet my overactive thoughts and find a safe, comfortable mental place to do my casting. Do you know what that means to an actor?" – Robert Younis
Jayvo Scott says: Jessica Porter's hypnosis Class is awesome! Everyone who has the chance needs to take this class. It did wonders for me especially for calming my nerves and improving character development…
Phyllis Brown says: Great class affording amazing memory skills
Claudia Buckley says: Great class…still works for me!!!! Jessica is wonderful!
From Lulu Braha: Jessica Porter's class was life changing! Highly recommend it!
Manny Insists: Jessica is the bomb.
Patricia McBride-Demetrious: I attended this class last year and it was wonderful! I highly recommend it.
Do you want to feel the same things?
Yes, Jessica Porter, THE HYPNOSIS FOR ACTORS Specialist can HELP YOU:
*Overcome your Nerves
*Memorize Quicker, Better
*More Confidence on castings
*Learn to Relax
She is AMAZING!!!!!
This Class is held at our studio in North Miami Beach, Florida.
So please, check Lori's Calendar to see when the next available Class is being conducted!
Back to the Top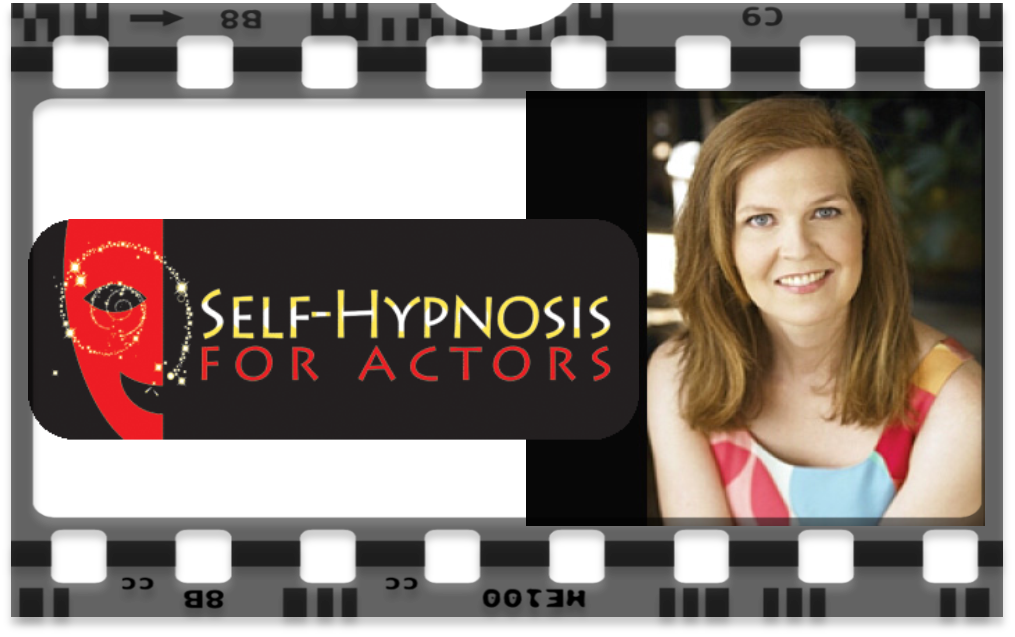 TERRY BERLAND
– Terry Berland is one of the biggest Commercial Casting Directors in Los Angeles, Ca. She has been casting National and International commercials in New York and Los Angeles for over 30 years. Terry has won multiple awards and has been teaching actors the best ways to audition for commercials for decades. Terry's techniques are proven winners and she comes to Miami, Florida to share her knowledge with those who want to expand their commercial auditioning skillset and take their commercial bookings to the next level. This class is an ON-CAMERA class and you will get a lot of time to watch yourself back on the screen. That's one of the best ways to see what you are doing right AND how you can improve.
"After attending, I want to thank you so ridiculously much for bringing Terry Berland to South Florida. It was well worth it for the astonishing experience. My brain and body have now been properly calibrated for supreme success and I feel heavily prepared for the next season o' casting and would love it if you kept me in mind!" (I will Ravi, because I now know you know what you are doing) Onward we press!
-Ravi David Smith 🙂
Hi Terry!
I just wanted to thank you so much for the opportunity to work and learn from you at the Class held at Lori Wyman's last month. It was such an amazing experience and gave me the confidence to pursue a career in this business. I just wanted to let you know that I went on my first commercial audition last week and booked my first job! 🙂 I know it won't always be like that but I know that because of your Class I had the confidence needed for my audition and booking the part!
Thank you so much again Terry!
🙂
Chelsea Taylor
AND THIS:
from Wil Jackson
Thank You! Thank You! Thank You!! I just booked my first commercial as Principal, just weeks after your seminar. I used what I learned in your seminar. Thank you! Thank you! Thank You!
That's just a few of the many testimonials I received. I also received one from Rob telling me that he booked the next "5" commercials he went on and from Christina that she booked 2 commercials the very next week.
I'm telling you guys, This Terry Berland stuff REALLY works.
(if you book one commercial, you'll more than make your money back)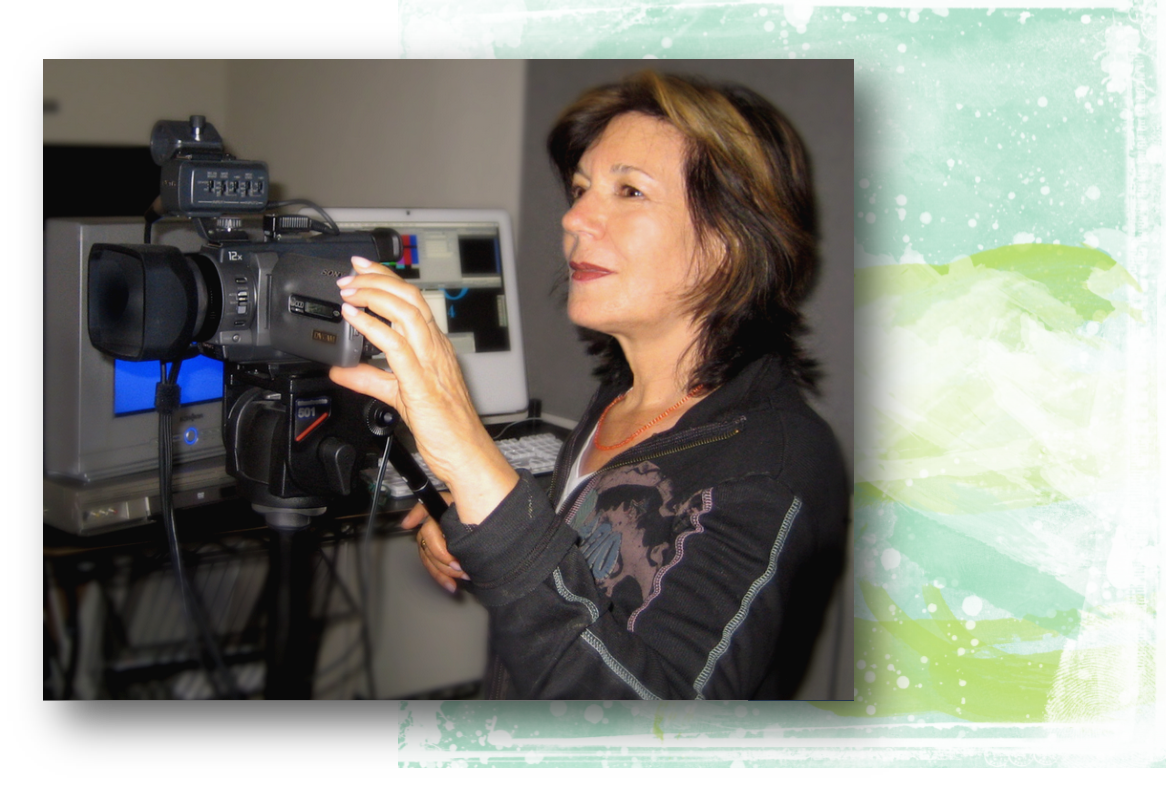 Karen-Eileen Gordon is an American Actor, Voiceover Artist, Playwright, Speaker and Coach who stepped memorably into public awareness with her completely improvised turn in the HBO comedy, "Curb Your Enthusiasm" opposite Larry David.
Karen-Eileen will inspire you with her love of Voiceover work and impart lots of good information for you to learn how to create a VO career of your own.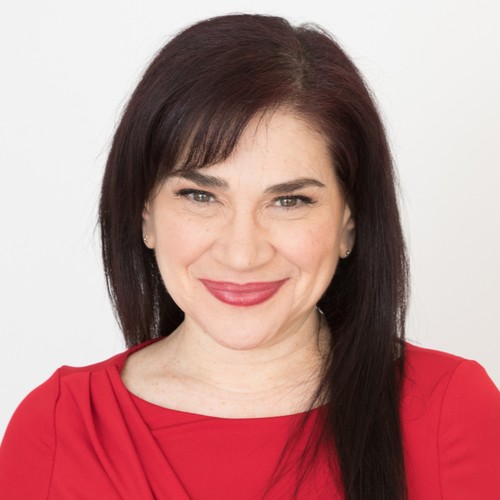 RAY teaches you acting techniques that you never thought you were capable of doing. He will break down barriers, and help you fine-tune everything.
It's THE acting class that EVERY adult actor should take in their career.
Ray comes in once a year and Here he is.
LIMITED SEATING – CALL NOW TO RESERVE YOUR SEAT!!!! – (305) 354-3901
AMAZING CLASS!
Don't take it from me, take it from those in the know:
Jane R. – "I took Ray's class at the beginning of this year and grateful to say, this is my best year so far career wise. Ray gave me specific tools and confidence for auditions, self tapings and working on sets. It was a weekend full of gratifying hard work and discoveries. I would definitely recommend this Class."
Steve D. – "It is truly a great acting work out from an experienced Industry Professional….worth the time, money and effort….prepare to work…Ray's for real…..Everyone gets results!"
Cora Anne W. – "I learned so much from Ray! He changed my Acting life!"
Wil J, – "Awesome class!!! Took it twice."
SO CATHARTIC!
MARC MACAULAY –
This is a
GREAT
ON-CAMERA class to help you fine-tune your auditioning skills from someone who has made his living as an actor for the past 30 years. His auditions are so specific and meticulous! Marc is funny, caring, patient, expert in the art of auditioning.
WHY NOT LEARN FROM THE BEST so you, too, can book those all important film and television roles?
Look what others are saying
Marc, I haven't seen you in a long time. I wanted to share this with you. It's some of the work I've done this year. I've worked a lot this year. I can say I've learned more with you than most acting classes I've taken. Thanks for all your advice!!! — Alex L.
Dear Lori,
I wanted to thank you and Marc again for his wonderful "Cold Reading" class. I went to 2 auditions for 2 different short films a week after your class. I was applying some techniques that Marc shared with us. I booked both parts! I am so excited! Thank you, thank you, thank you:) — Jelena P.
Marc, I can't begin to tell you how much I enjoyed your class yesterday. Only improvement would be to have it LONGER–2 days or an ongoing class. Thanks again. By the way, "can I getcha anotha' cranberry jooce?" (that was so much fun) — Lisa C.
Wanted to thank you for your time, patience, supportive words, and knowledge. It was a wonderful experience and I feel very fortunate to have been part of your first class. You have truly earned your success. You have so much to give. Thank you for sharing some of that wisdom and experiences with us. — Cristina F.
I don't usually let people use my casting studio unless it is for a project I am working on. There are only a few times in the past several decades that I have allowed this. There are only a couple of reasons I do allow this. ONE, of course, I have to trust the person. BUT TWO, I have to believe in what the person is doing in my studio.
Marjorie Morhaim is one such person.
I have known Marjorie for a very long time. She was actually my casting assistant on the Miami Vice television series back in the 1980's. YUP, that was a VERY long time ago. Marjorie, Cheryl Louden, and I taught Kids and Teens classes all the way back then, too. Marjorie is still coaching Kids and Teens. She actually managed one young man she met in one of her classes and coached him all the way to winning an EMMY. Pretty impressive, if you ask me.
Read the details below and if you are ready to move your child to the next level in their career, this may be just the class you are looking for.
These are the things you will be working on:
**How does your performance translate from coaching and working on your sides to what ultimately ends up on camera
**Auditioning techniques
**Staying in character
**Showing range
**Turning nerves into energy
AND SO MUCH MORE!!!
TESTIMONIAL:
"I have been casting for many years and I can tell you, without a doubt, that when an actor comes in to audition after they have coached with Marjorie, their auditions are so much better and I can honestly say the booking ratio for actors coaching with Marjorie is far greater than those that have not coached." – Lori Wyman
*Note On Our Classes
"This class is a learning experience. It is not an audition or employment opportunity. When the class is over, the casting director teaching this class will not be taking home nor be given access to your headshot, resume, or any other of your promotional materials"