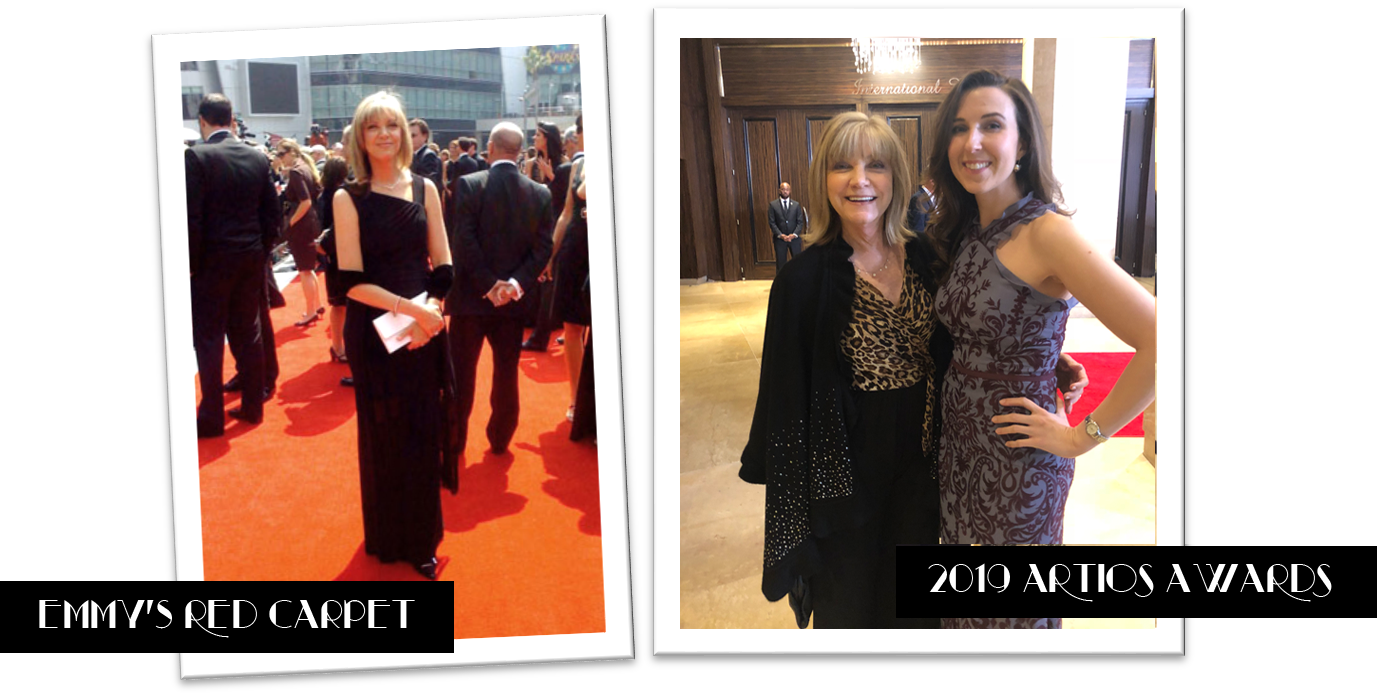 Quickly building a reputation as one of the most outstanding talent agents in the business, she was asked by the company that was handling the Miami Vice casting if she would be one of their staff casting directors. While there, she worked on the Principal casting for "Miami Vice" during the 2nd and 3rd seasons. At the end of the 3rd season, she was approached by the producer of "Miami Vice" and asked to come work for them directly and head up their entire casting division. She did that for the duration of the series. When "Miami Vice" wrapped, she was immediately asked to head up the casting offices of the Burt Reynolds series, "BL Stryker" and to cast the Florida episodes of Stephen J. Cannell's "21 Jumpstreet" and "Wiseguy."
Lori S. Wyman, CSA
Casting Director
Lori S. Wyman, CSA, one of the most prominent Casting Directors in the southeast, has been casting films, television shows, and commercials in South Florida since 1979. Lori attended the University of Miami and she graduated with her Bachelors Degree in Speech and Communications and her minor in Education. She recently received her Master's Degree from Nova Southeastern University (NSU) with a concentration in Drama Therapy. She pursued this degree in order to help actors with Audition Anxiety.
Upon graduating with her undergraduate degree, she aggressively pursued a casting career and immediately started working for ACT I Talent Agency. At the time, ACT I was the biggest talent agency in the State of Florida. Quickly building a reputation as one of the most outstanding talent agents in the business, she was asked by the company that was handling the Miami Vice casting if she would be one of their staff casting directors. While there, she worked on the Principal casting for "Miami Vice" during the 2nd and 3rd seasons. At the end of the 3rd season, she was approached by one of the producers of "Miami Vice" and asked to come work for them directly and head up their entire casting division. She did that for the duration of the series.
When "Miami Vice" wrapped, she was immediately asked to head up the casting offices of the Burt Reynolds series, "BL Stryker" and to cast the Florida episodes of Stephen J. Cannell's "21 Jumpstreet" and "Wiseguy." After these 3 series, Lori decided to make the lucrative move to commercials and feature film casting. In 1989 Lori was invited to become a member of the Casting Society of America, the professional organization of casting directors in the U.S.
She opened her own offices in North Miami Beach in the spring of 1990. With her own studio space, offices and equipment,
she was able to expand her business opportunities and provide a wider variety of services. Lori has also served on the Miami-Dade County Film, Print and Broadcast Advisory Board, helping to make decisions regarding the Film industry in Miami-Dade County. Lori is also a past vice-president of WOMPI, Women of the Motion Picture Industry, to whom she has contributed her casting services for many of their not-for-profit films that the organization produces for the good of the community.
Some of Lori's more recent casting credits are MARCEL by Warner Bros on Apple TV, The Right Stuff on Disney Plus, HBO's Ballers, Bloodline for Netflix, USA's Burn Notice, The Glades and Graceland, and Starz's Magic City. Lori is an EMMY nominee for HBO'S Recount and she has been nominated for 8 Artios and has won the prestigious Artios casting award 2 times for HBO's Recount and Bloodline on Netflix.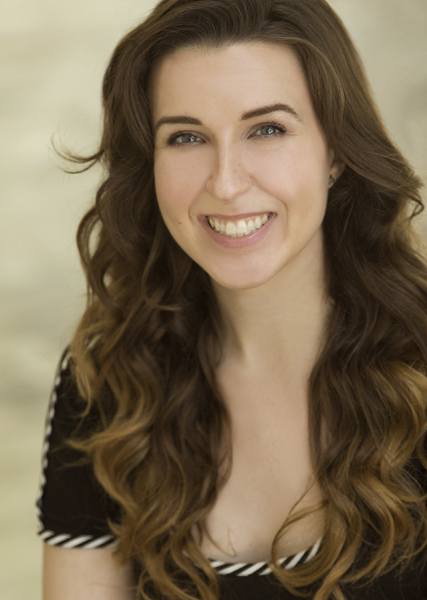 Erin Fragetta, CSA
Casting Associate
Erin Fragetta is a graduate of Florida State University with a B.A. in Advertising. She has been with Lori Wyman Casting since 2010 when she started as an intern in her senior year of college. She loves being a part of bringing Florida and its wonderful actors to a screen near you. When you call the office, Erin will be happy to help you sign up for classes and answer any questions you may have.